Wills and Estate Planning
Professional Estate Planning Services
One of the UK's leading specialist Will Writing and Estate Administration companies.
Professionally accredited personnel, with many years' experience in the industry.
Members of and regulated by the Institute of Professional Willwriters.
Committed to the highest standards in the industry and this firm complies with the IPW code of practice.
Highly tailored approach, making the process as easy and understandable as possible.
Costs amongst the most competitive in the UK at present.
Highly recommended by our clients.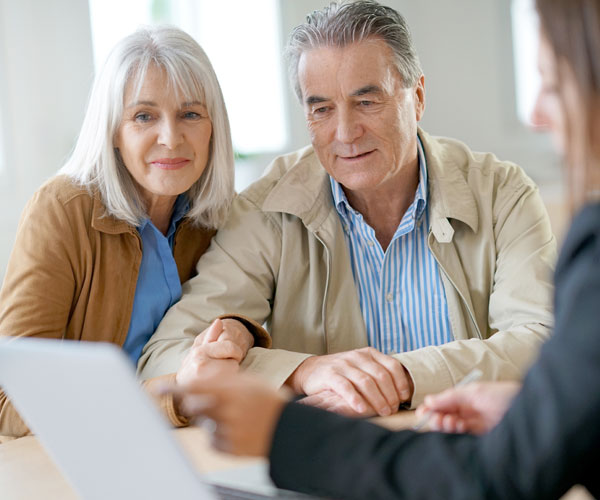 If you would like more information, would like to speak to one of our legal team or would like to book an appointment please click below.
We offer a range of services such as Will Writing, Lasting Powers of Attorney, Trusts, Funeral Plans, Probate & Estate Administration and Secure Storage.
Wills
Do you want to choose who will benefit from your Estate, as well as what and how much they are entitled to?
Trusts
Do you want to safeguard your assets and the future of those you care about the most?
Probate
Do you want your Executors to have to fulfill complex, time-consuming, and often overwhelming duties...
Power of Attorney
In the event that you became incapacitated, who would you want to look after your affairs.
Lifetime Secure Storage
Why spend the time, energy, and money making provisions to protect your loved ones and your Estate.
Funeral Plans
Funeral costs are rising higher than annual UK inflation, with the cost of cremation rising by 4.2%.
Make a difficult process easier to manage. Consultant friendly and helpful and queries I had on paperwork where answered in a timely manner all paper work done just need the last step and confirmation of completion to be confirmed .
Excellent service from start to finish was made easy to understand and spoke with a lovely lady called nichola who answered all our questions would highly recommend - Thank you.
Would highly recommend.
Rob the adviser was very knowledgeable and helped me with a very difficult situation. The office staff were also very pleasant. My children are also now proceeding with their own wills.